Let us assist you with our expertise and 24 hour emergency service!

Even with top notch security gates, failures happen. Whether it is just wear and tear that happens over time, damage from attempted robbery, or you have simply forgotten your pass code, this company has you covered. There are customer service representatives available 24/7 all through the year, even on holiday when most others are closed. No matter what time of the day or night, if you have an emergency, this company will come to you and fix the problem right away.


Did you know...
Together we have more than fifty years of experience in garage door openers and automation.
Gaterepair.co.za has more than 7 different teams on the road at any one time, so no matter where you live, we will be able to get to you in the shortest time possible!
We understand how important it is for you to get your security gates up and running as quick as possible.
This is no bakkie brigade we're talking about!
We know what we're doing and have the parts on hand for all the major brands of motors.
We'll repair your gate or security systems even when others are closed!

Please note that calls logged on the website are only monitored during office hours Monday - Friday.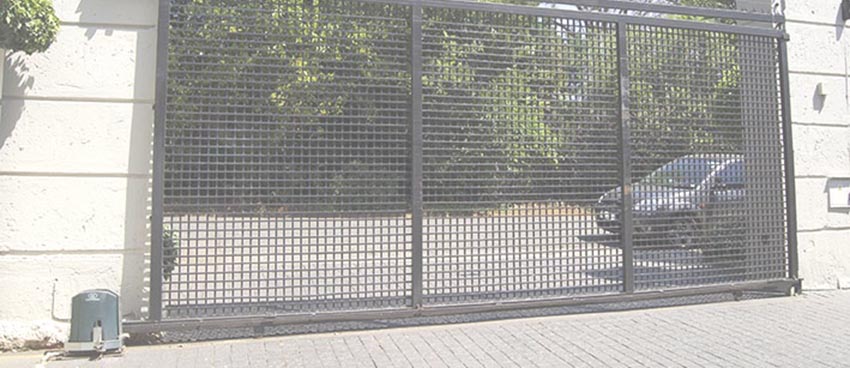 Automatic Gate Repairs and Gate Motor Repairs | 24 hour emergency service | All gate motor repairs and servicing | Specialists in Centurion gate motors and Nice Hansa gate motors | Intercom systems repairs and new installations | Gate, Gates | Motor, Motors |Gate motor, Gate motors | Gate motor repair, Gate motor repairs | Automatic gate repair | Gate automation | Centurion | Centurion Systems | Hansa | Nice Hansa | Swing gate | Sliding gate | Fix | Replace, Replacement | Nice Hansa gate motor | Centurion gate motor | Repairs | Installation | Service | ET Gate Motor |